Novel Optics is a leading manufacturer of precision optical instruments and optical components in China. It is also the Chair of the Chinese Optical Instrument Committee and a constitutor of the International ISO Microscope standard. The Company owns the brands "NOVEL", "JIANGNAN", and "NEXCOPE". Currently, we are also committed to the national project "Development and Industrialization of High-Resolution Fluorescence Microscopy".
Novel Optics has three production plants located in Ningbo, Nanjing and Zhenhai with a total of 1,200 employees. We have an annual output of more than 100,000 microscopes and tens of millions of optical components sold to more than 80 countries around the world. The company also has established industry research cooperative relationships with famous universities in China.




Corporate Culture and Style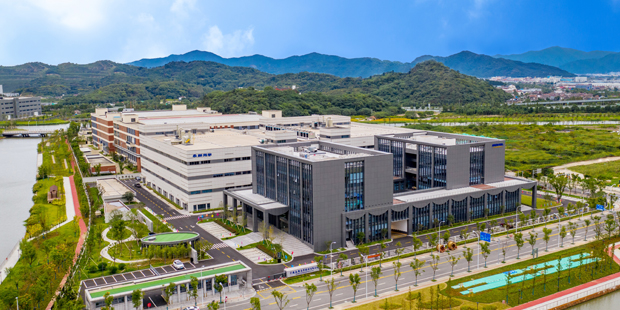 Factory Site in Ningbo National Hi-Tech Industrial Development Zone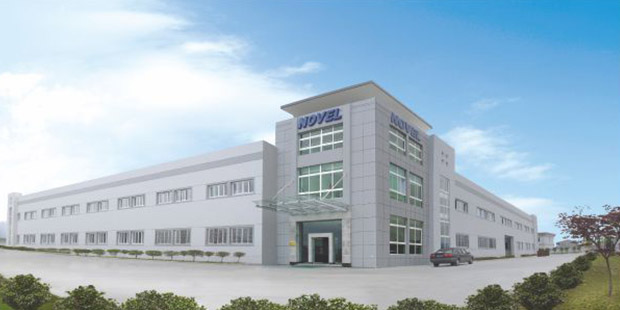 Factory Site in Camel Electrical and Mechanical Industrial Park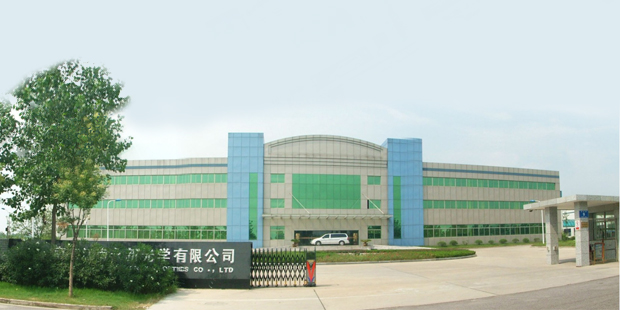 Factory Site in Nanjing Economic and Technological Development Zone
Nanjing Nikon Jiangnan Optical Instruments Co.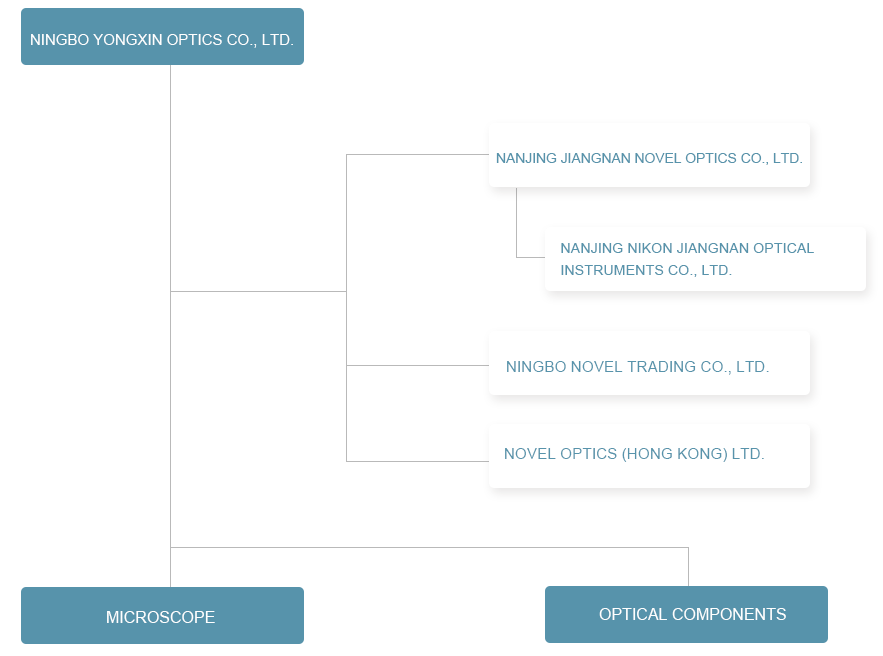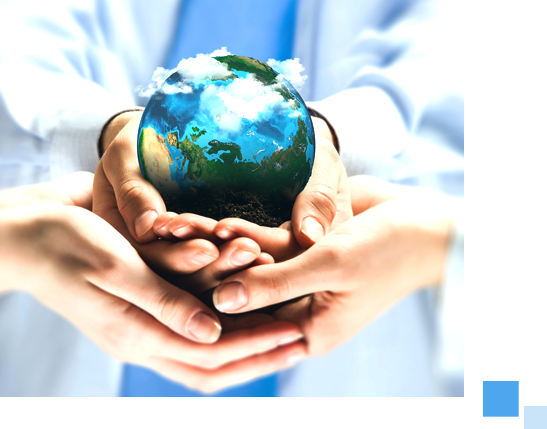 Mission Statement:
To constantly provide effective optical solutions for exploration of the world, to continuously realize and improve values for customers, employees, shareholders, and societies.
Vision:
To become a trusted and respected global enterprise,to establish the high quality reputation for the Chinese scietific instruments.
Core values:
Honesty, Perfection, Truthfulness and Innovation.
Ningbo Yongxin Optical Instrument Co., Ltd. was established
1997
Optical Component Department
was established
1998
Reformed to Ningbo Yongxin Optics Co., Ltd.
2000
New Factory site in Ningbo National Hi-tech Industrial Development Zone commenced operation
2001
Invested in Naniing Jiangnan Novel Optics Co, Ltd
2008
Manufactured four camera lenses equipped on Chang'e II Moon Explorer
2010
Established Postdoctoral Research Center
2011
Established the Institution for Microscopy Science and Technology
2014
Led the development of an ISO international standard for Optical Microscopes
2015
Started to lead a National Maior Science and Technology Project for "High Resolution Imaging System for Fluorescence Microscopy"
2016
Awarded "Single Champion of Breeding Enterprises" by the Ministry of Industry and Information Technology of PRC
2017
Successfully listed on the Shanghai Stock Exchange
2018
Landing camera lense equipped on Chang'e Ⅳ lunar probe were manufactured by Novel Optics
2019
We won the 2nd Prize of National Technological Invention Award
2019
The new factory in Mujin Road, Ningbo National High-tech Zone have been built and gone into operation
2020