Products and solutions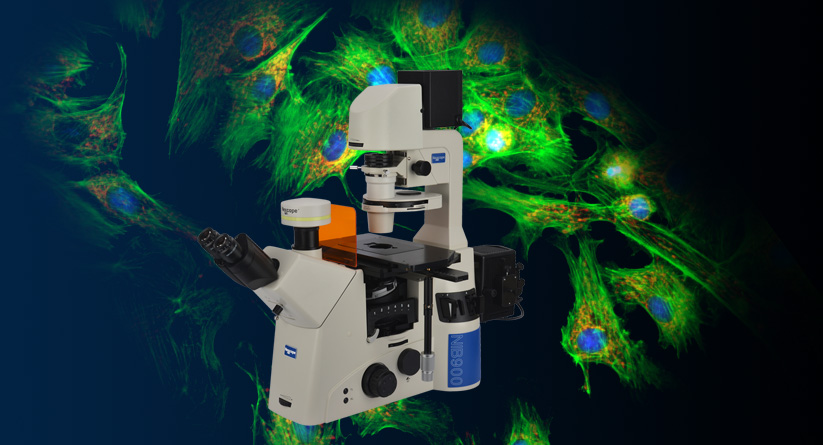 Under an optical microscope, we can see the basic units of tiny organisms and constitute organisms, which enables us to have a further understanding of the laws of life activities of organisms. Optical microscopes are a necessary tool in the field of scientific application and daily research work.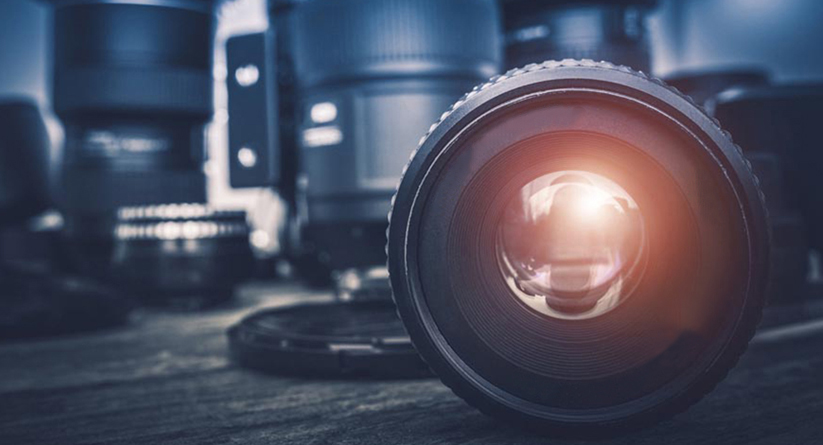 Our Optical Components are core components for a wide range of applications in optical and electronic products, widely used in bar-code scanners, motion optics, automotive driving, high-end cameras, HD projection, teaching, life sciences, semiconductors, etc.