Life science instrument
To Establish The High Quality Reputation For Chinese Precision Instruments.
Core optical components
Area covered
100000+㎡
Three factories, in Ningbo, Nanjing and Zhenhai respectively
ANNUAL OUTPUT OF OPTICAL COMPONENTS (UNITS)
20000000+
Excellent Supplier of LEICA、ZEISS、ZEBRA、LYNX
ANNUAL OUTPUT OF MICROSCOPE (UNITS)
100000台+
Awarded "Single Champion of Breeding Enterprises" by the Ministry of Industry and Information Technology of PRC
technological innovation
Industry leader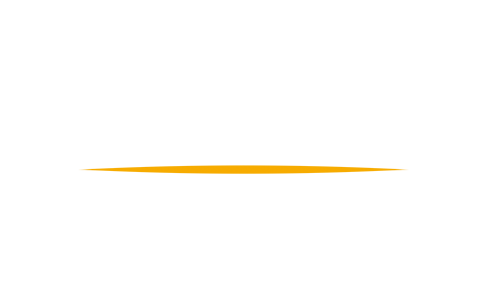 Vice-Chairman Unit of the China Instrument Industry Association and Chairman-Unit of its Optical Instrument Sub-Committee

Member of the International ISOTC172 Standardization Organization and, first time a Chinese member lead to set up an international ISO standard for optical microscopes.

Deputy Director unit of Microscope Standardization Administration of China. It presided the formulation (revision) of 8 Chinese national standards, participated in formulation (revision) of 78 Chinese national standards and 1 formulation of Zhejiang Group Standard.

Led 1 National Science and Technology Major Project, undertook 5 China Torch Program Projects and 5 National Key New Product Projects

It is the owner of 88 valid patents, winner of 20 science and technology awards at provincial and municipal levels, winner of Ningbo National Hi-Tech Industrial Development Zone Quality Award and the 2nd Prize of National Technological Invention Award in 2019.

It has a postdoctoral scientific research station, a research and development center for medical photoelectric instruments at the provincial level, a research institute of micrology instruments at the provincial level and the joint-operation Photoelectric Branch of Ningbo Research Institute, Zhejiang University.